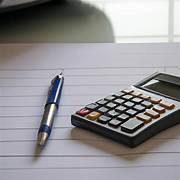 Cornerstone Equipment Solutions offers equipment financing and appraisal services.
Our equipment financing options include equipment leasing and equipment financing dependent on your overall needs and goals.  At Cornerstone, we listen to your needs, identify solutions, and execute financing options.  Our goal is to assist in growing your company by leveraging equipment financing.  Being solution based, is what sets us apart.
At Cornerstone Equipment Solutions we complete certified appraisals on all types of equipment for various purposes.  Our equipment appraisals are completed by certified equipment appraisers and all appraisals adhere to USPAP standards.  Our appraisers hold the ECA designation through the Institute of Equipment Valuation.
Jerry Kardos, Owner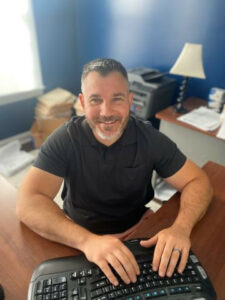 Jerry Kardos, ECA, CREA, Licensed Realtor is the founder of Cornerstone Equipment Solutions. Jerry has 17+ years of finance experience and 11+ years of experience as an appraiser. From a young age, Jerry knew he wanted to be an entrepreneur. In his teens and early twenties, he owned a small coffee shop and a landscaping company, while he worked towards his Bachelor of Science degree in Finance from DeSales University. After graduation, Jerry pursued a management position within the banking industry for a local community bank. During this time Jerry developed relationships within the local community by offering merchant services, cash management, lending solutions, bank products, and other financial services.  Jerry transitioned to a management position within the natural gas industry; while also working with a commercial real estate company assisting in the completion of various commercial and industrial assignments. These experiences helped him develop an in-depth background of various types of commercial/industrial equipment.  In the beginning of 2018, Jerry became a Certified Real Estate Appraiser in Pennsylvania. He has completed a multitude of assignment types; from simple single-family dwellings, condominiums, 2-4-unit dwellings, vacant land, and complex assignments for mortgage companies, banks, developers, real estate agents, law firms, and individual clients. These many opportunities have assisted Jerry in developing his career in equipment appraisals and financing. Jerry has built the foundation for understanding how to support other entrepreneurs in their financial needs.  With his financial and appraisal backgrounds, his love for helping others and his business background, Jerry is prepared and eager to help small businesses with all their equipment financing needs.